Simplifying Employee Benefits for Schools
Recruiting and retaining educators is competitive, and we know the benefits that teachers are attracted to. It's important to have a knowledgeable broker on your side to help you navigate the complexities of today's health insurance and employee benefits.
We understand that schools must compete against the public sector for talented educators. In many cases you have to compete against state funded benefit plans. Having worked with many startup and established schools, we offer both the product knowledge and industry specific skills to customize a benefits package for your educational organization's needs and budget.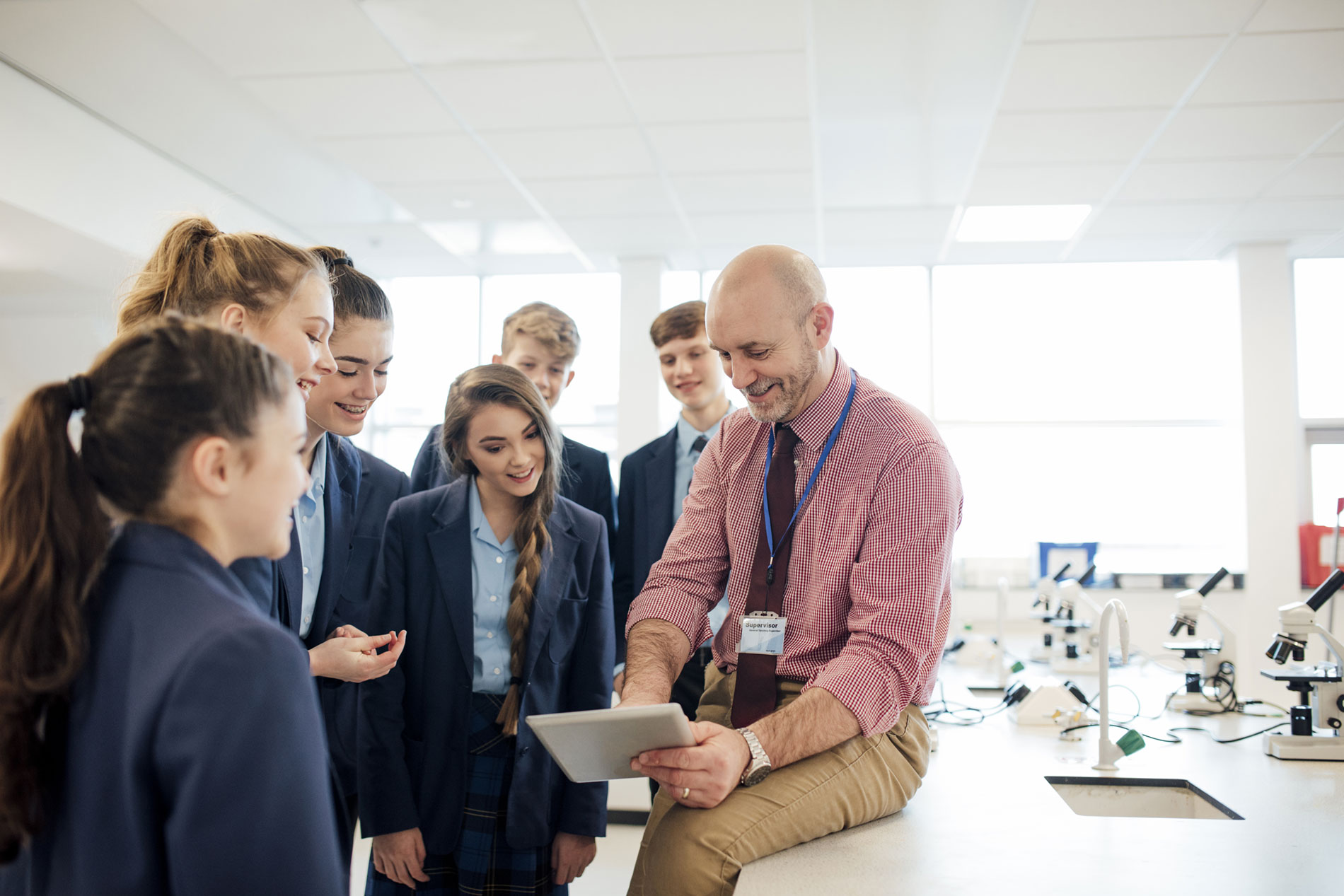 Employee Benefits We Offer
Major Medical Plans

Fully Insured
Level Funded
Self Insured
Gap Plans
Minimum Essential Coverage (MEC)
Health Savings Accounts (HSA)

Health Reimbursement Accounts (HRA)

Summary of Benefits & Coverage Documents (SBC)

Liaison between Payroll Providers & Third Party Administrators (TPA's)
Online Enrollment Platform
Make open enrollment a breeze by using our online enrollment platform.
Streamline your employee management from one place so you can spend more
time growing your school and less time on manual processes.